The Savandurga trek is considered to be among the largest monolith hills in Asia.
It is located 60 km away from Bengaluru in the Savandurga state forest, this trail is famous for its challenging climb and amazing views of Magadi, Manchabele, and Thippagondanahalli reservoirs and Arkavathi river.
Savandurga Fort was the second capital of the Magadi rulers such as Kempegowda and from 1638 to 1728, it was occupied by Dalavayi Devaraja of Mysore.
How to reach Savandurga Hill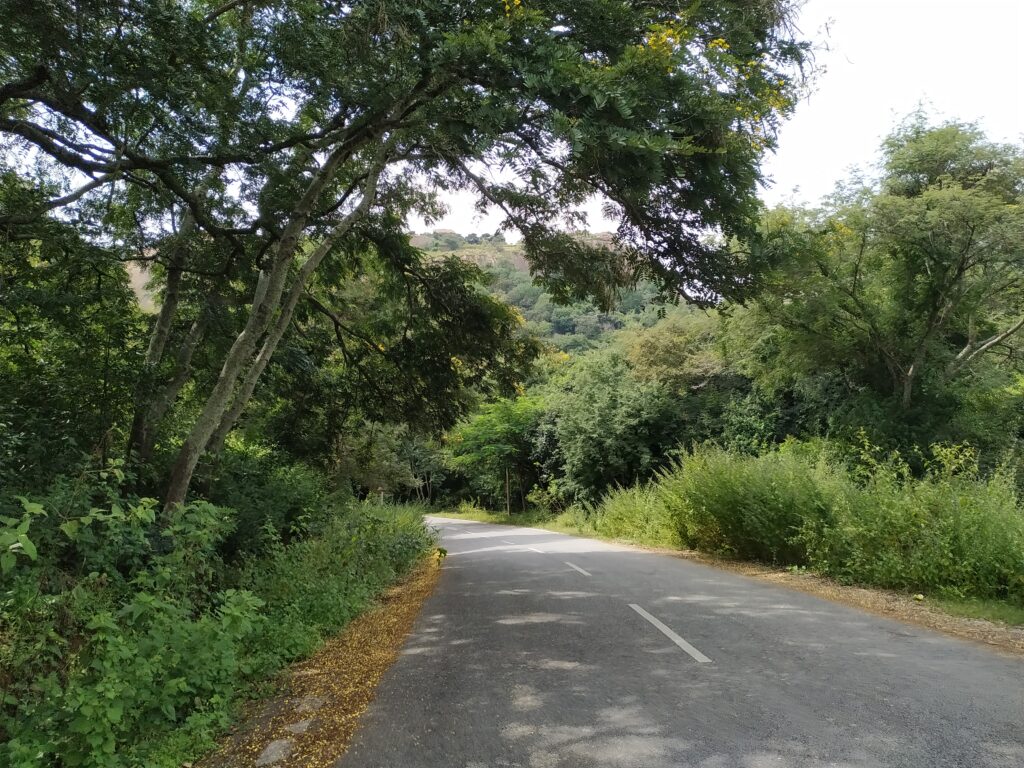 Nearest Airport: Kempegowda International Airport which is just 90 km from Savandurga Hill.
By Rail: Bidadi Railway station is 17 kms from Savandurga hills or Magadi which is 12 kms from Savandurga.
By Road: 60 km from Bangalore. Regular buses play Magadi Road.